Elementor #161
Secure and Easy to use Telemedicine
HIPAA-Compliant Telemedicine Platform that makes virtual care accessible to all.
Host as many providers as you need on the platform, each with their own unique billing parameters and schedules
Get an overall bird's eye view of all your providers, their schedules, completed appointments, cancellations, rescheduled appointments, transfers, billing metrics, etc. 
The Telemed Networks platform is completely customizable. Use our platform to build on additional functionality tailored to your business processes and needs.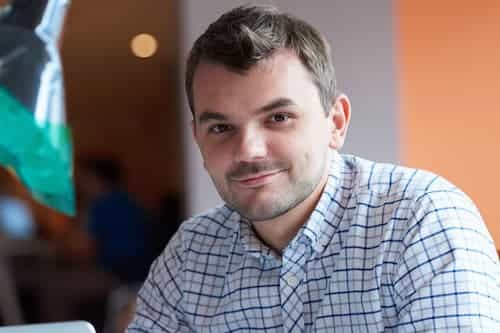 "AI Co. Completely changed my growth forecasting"
Now available on iOS and Android
Meet your patients in their platform
Fast. Reliable. Intelligent